Find The Perfect Vacation Home with ProperSavvy
Looking for a perfect holiday experience? Look no further! Our team will guide you every step of the way to find the perfect vacation rental that meets your specific needs and preferences. Whether you travel solo or with your family/friends, we have the perfect rental for you. Let's create an unforgettable holiday experience together!
Providing a high level of quality service and care to clients and properties, ProperSavvy strives every day to ensure current guests and owners are happy and potential guests and owners are treated with respect as they begin their vacation planning or property management services.
At ProperSavvy, we strive to...
We make it our business to find vacation rentals of the highest standard above and beyond our guest's expectations. By providing the finest in vacation rentals, we can ensure that our guest's vacation is a success no matter which property they decide to stay in. Providing quality homes, cleaned by quality employees, and providing quality customer and concierge service is what sets us apart from the rest. Whether you are renting with us or putting your rental in our hands as an owner, you can be sure that you are working with the best.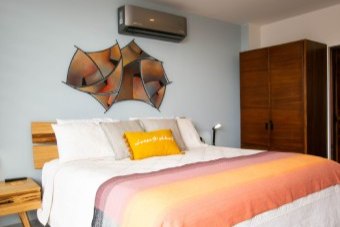 With panoramic views of the ocean, arch, and mountains, the newly build rental is 10 minutes away from the hustle and bustle of downtown.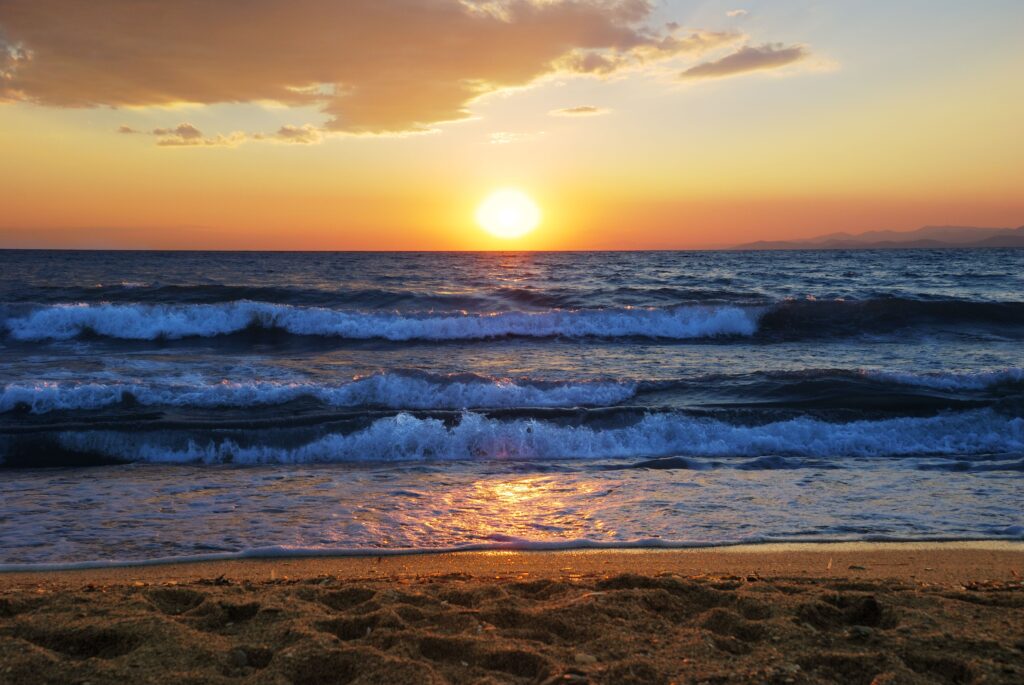 Introducing Carmensita – your gateway to unparalleled beachside bliss! Nestled within the prestigious new enclave of Soleado, this lavish 3-bedroom condominium offers you an idyllic retreat. Immerse yourself in the serene beauty of the ocean and revel in top-notch amenities including a communal pool and an occasional restaurant/bar. This is not just a rental; it's your passport to the quintessential Cabo vacation.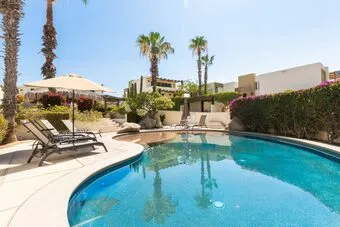 Ready for a peaceful retreat in Los Cabos? Combining comfort, privacy, and an excellent location for your vacation in Cabo San Lucas, Casa Molinero invites you to stay in this hillside, private 3-bedroom home.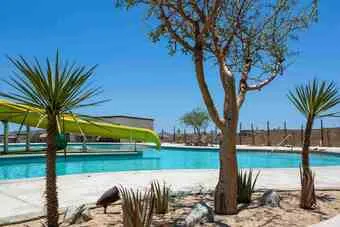 Choza de Cárter is a 3rd-floor condo offering an amazing view of Lands End, the Sea of Cortes, and Cabo sunsets. This family-friendly property is in an excellent location for your vacation in Cabo San Lucas.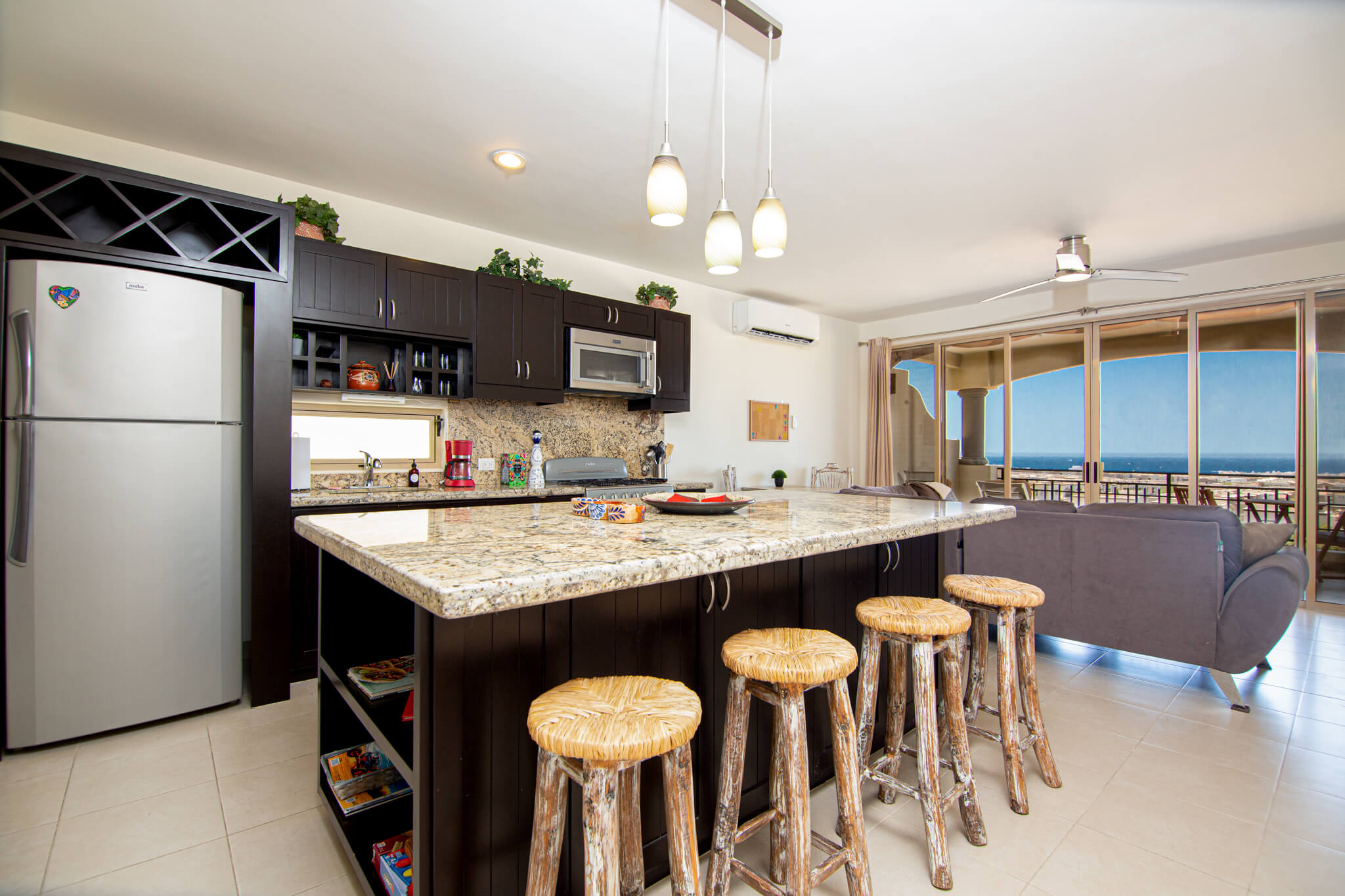 Vista del Acro is a 2nd-floor condo offering an amazing view of Lands End, the Sea of Cortes, and Cabo sunsets.  This property is in an excellent location for your vacation in Cabo San Lucas.  Visa del Arco invites you to unwind in your private piece of paradise.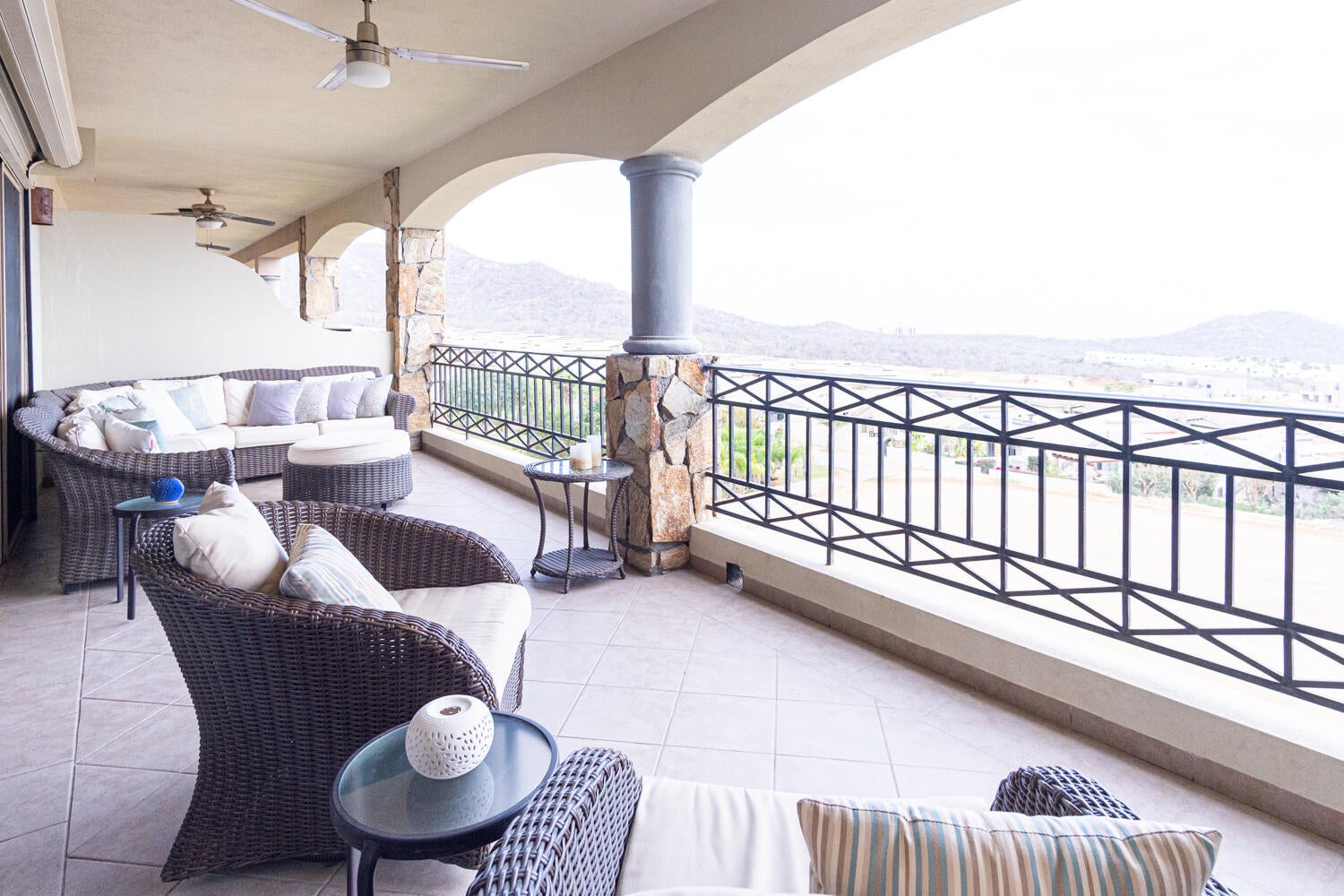 Upon entry, you'll be welcomed by a bright and open space with gorgeous ocean views. The interior is stylish and furnished with high-quality pieces, including a dreamy kitchen equipped with top-of-the-line stainless steel appliances. The master bedroom is a tranquil retreat with a private bathroom and ample closet storage.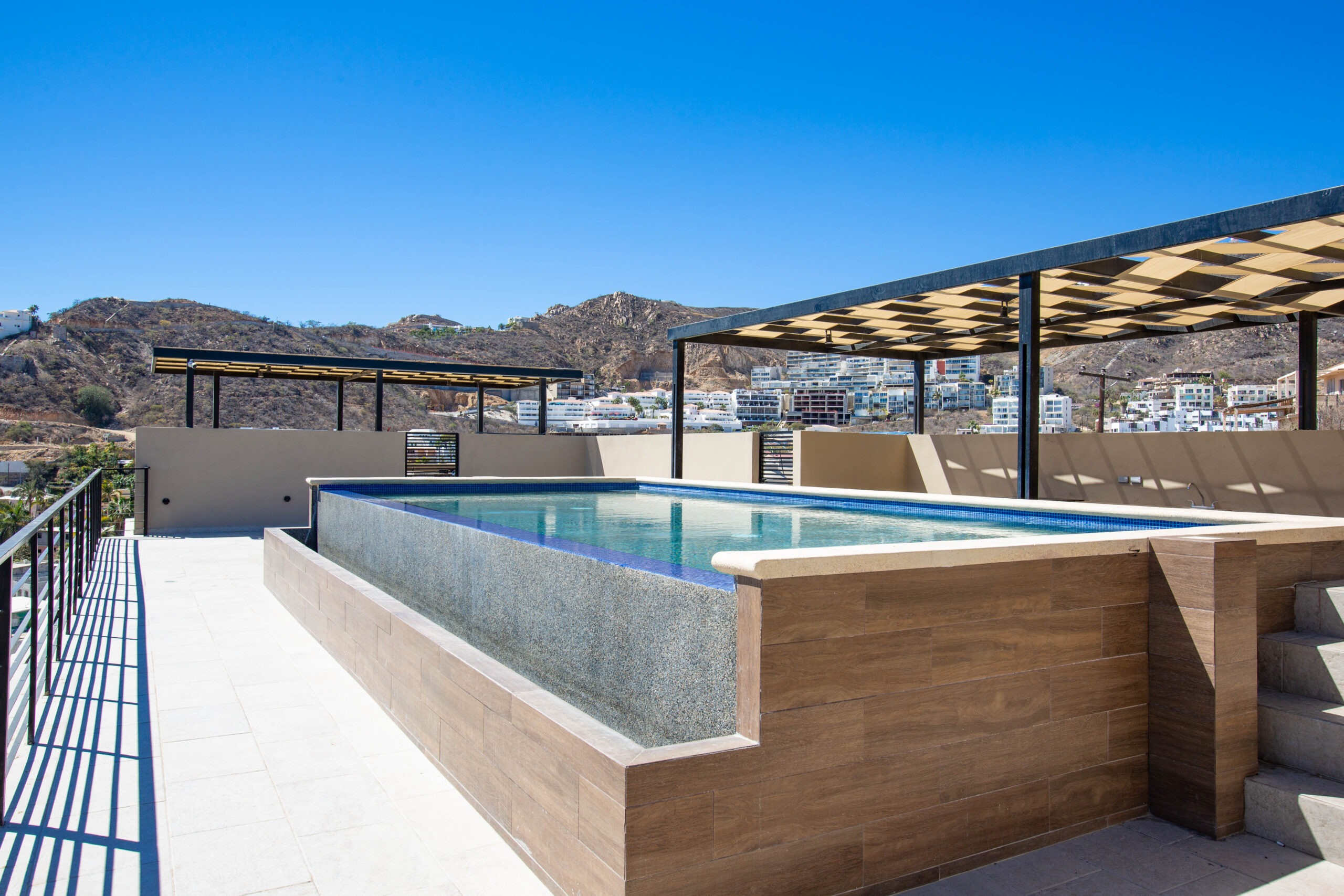 This stunning, recently-built condo is conveniently located within walking distance to downtown, the marina, and Cannery Beach. Boasting two bedrooms and two bathrooms, this condo is the perfect vacation rental for families or groups of friends.
Welcome to our stunning luxury condominium! It's unlike anything you've seen before. When you walk in, you will be impressed by its amazing finishes and amenities, and you'll feel comfortable and relaxed. La Palma is in a great location in El Tezel's VistaVela area, providing elegance, exclusivity, and convenience all in one.
Photo Gallery
We just can't get enough Los Cabos. Send us your favorite picture!
What Our Clients Say
We take pride in serving our guests with the best experience. Read what they say.
I'm impressed! Not only did they pick us up from the airport the groceries were bought and put away. The vacation rental was awesome and in a great location. We unpacked our bags grabbed a cold drink and headed to the pool within ½ hour of arriving. Thanks for the memories!
Greg and Kari
We hired ProperSavvy to look after our home while we were away for the summer, the guests that we had coming and going were treated with great hospitality. Upkeep and small repairs were done immediately between guests, and they kept our home in top condition. Cabo saw a tropical storm and a hurricane that September and we were so impressed by the contact and updates we were given. You won't go wrong by hiring ProperSavvy to look after your home!
Terry and Vicki
Our home sits empty for months at a time, so we hired ProperSavvy to look after our unit. I can't say enough about how great they are, you would think they were family. Michele has an interior decorating eye and has made a few minor changes to our home that has made an amazing difference and coming home to a stocked refrigerator and pantry is just an added plus! Love them!
The Rickers
Plan an unforgettable experience in Los Cabos today!
We can help you find your perfect vacation rental and help you to stay and experience Cabo within your budget.